The Capstone Experience
The Capstone Experience provides the educational capstone for all students majoring in computer science at Michigan State University. Teams of students build software projects for a variety of project sponsors.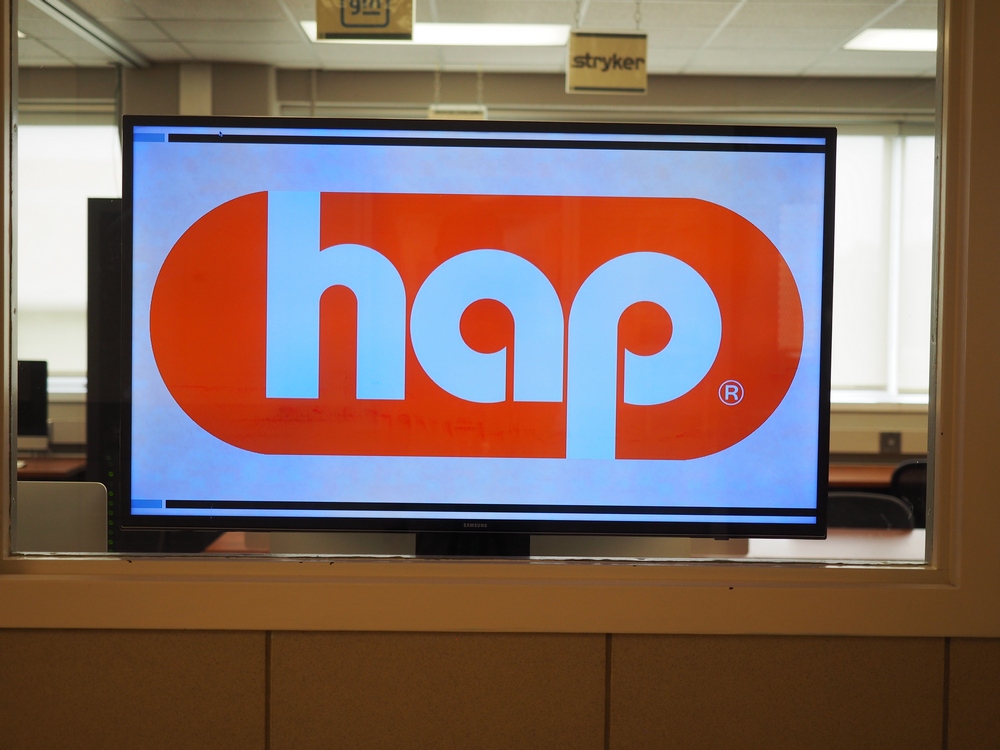 During the Capstone Experience, students
design, develop, debug, document, and deliver a software project for a corporate client,
work in a team environment,
develop written and oral communication skills,
become proficient with software development tools and environments,
build and administer systems, and
consider issues of professionalism and ethics.
Project sponsors are local, regional, national and international corporations and institutions ranging in size from start-ups to Fortune 100 companies.
See this semester's project sponsors on our Projects page. From there, click on any project title to view the project team page and learn more about it.
Read about the Capstone projects from 2022–2023 in The Capstone Experience.
Visit the Capstone Archives to find a history of projects and project sponsors.
For information on becoming a project sponsor, see Project Sponsorship or contact Dr. Wayne Dyksen.