Team Terex
Enterprise Features for eCommerce
Online shopping has grown to be a common experience in the past decade and will become even more common in the coming years. Terex is an example of a company that sells their products to dealers from their online store.
Terex has dealers located all over the globe, often times in places that do not have a permanent internet connection. Terex has the desire to allow customers to access the electronic catalog where internet connection is not available.
One of the features of the software is the ability to browse and search the product database while disconnected from the internet. The customer may also add items to a shopping cart and submit the cart when an internet connection is available.
When a customer selects a product they will be shown more information about it. This information is shown in the document viewing area. This new feature shows all of the documents related to the product they are currently looking at, such as images, PDF's, and videos.
The customer may also choose to download a PDF manual for the product. This manual is created by the software and includes all related product information.
Due to the requirement to run on any customer's laptop, the software is compatible with older computers.
Enterprise Features for eCommerce is written in Java. The software looks like a web page even when the customer is not connected to the internet and is just as easy to use.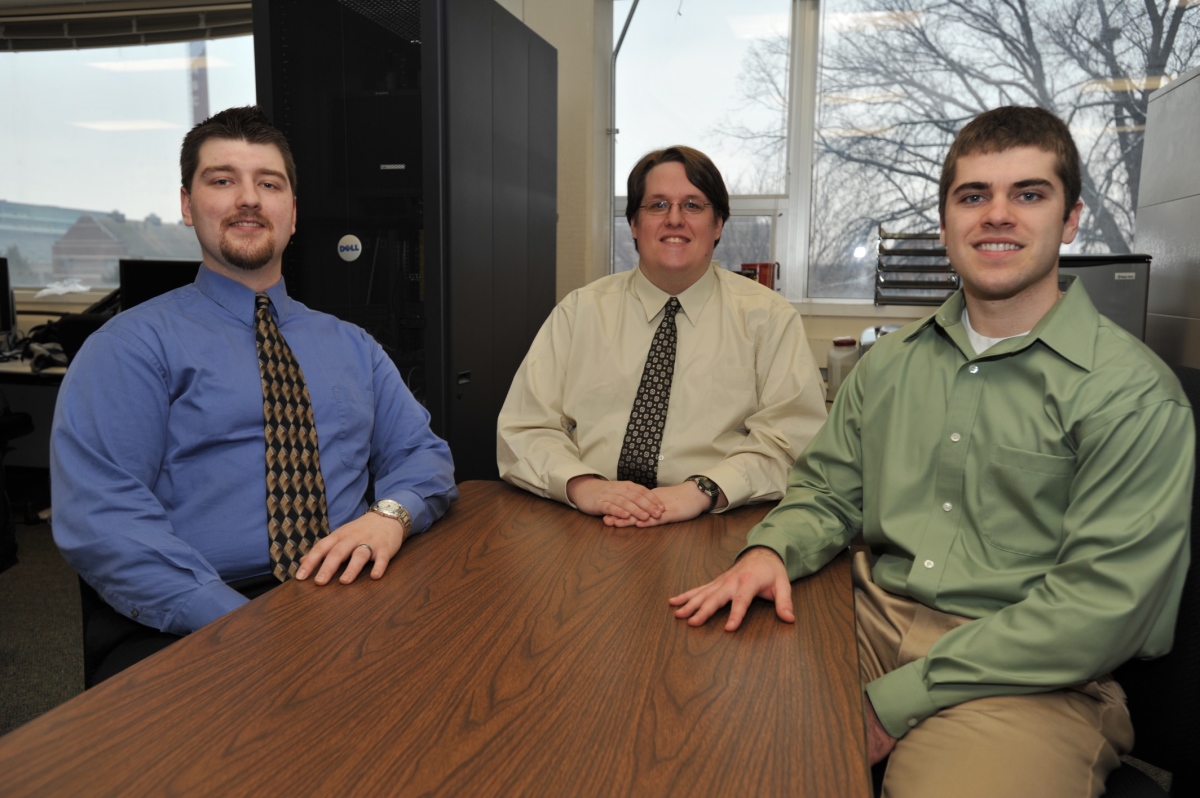 Team Terex
Enterprise Features for eCommerce

MSU Team Members
Stephen Wakeford, Lansing, Michigan
Edward Messing, Sandusky, Michigan
Nicholas Gregg, Lansing, Michigan