Team Medtronic
Mobile Health Managment System
Winner of the Design Day TechSmith Screencast Award.
In an effort to help patients manage their health easier we have developed the Mobile Health Management System. The goal of this product is to show the correlation between food and exercise choices and the patients' health. Patients will be able to track a wide range of goals that consist of weight, heart rate, and blood sugar, and other various related health risks.
This product consists of both a web and iPhone application. Patients will be able to input their daily activities and view data from their implanted Medtronic devices. The correlation of this data reinforces healthy choices and helps patients actively participate in their rehabilitation.
One example could include an overweight patient struggling with a chronic heart disease. The patient could use the application to track weight, heart rate, and sodium levels. The activity data that they entered can be viewed along with data from their implanted Medtronic devices. Over time, the patient can see how their health has been affected by their lifestyle choices.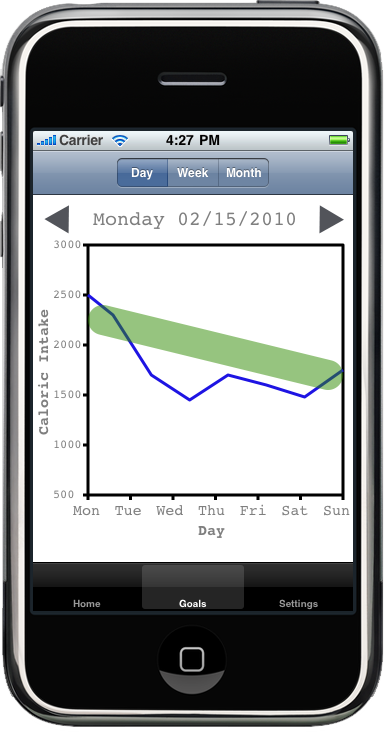 Medtronic's mission is to contribute to human welfare by the application of biomedical engineering to alleviate pain, restore health, and extend life. For over 40 years they have been transforming the way the world treats chronic diseases so patients can live a fuller life.
The web application is developed in Javascript and Groovy and Grails. The iPhone application is developed in Objective-C. The database used is MySQL.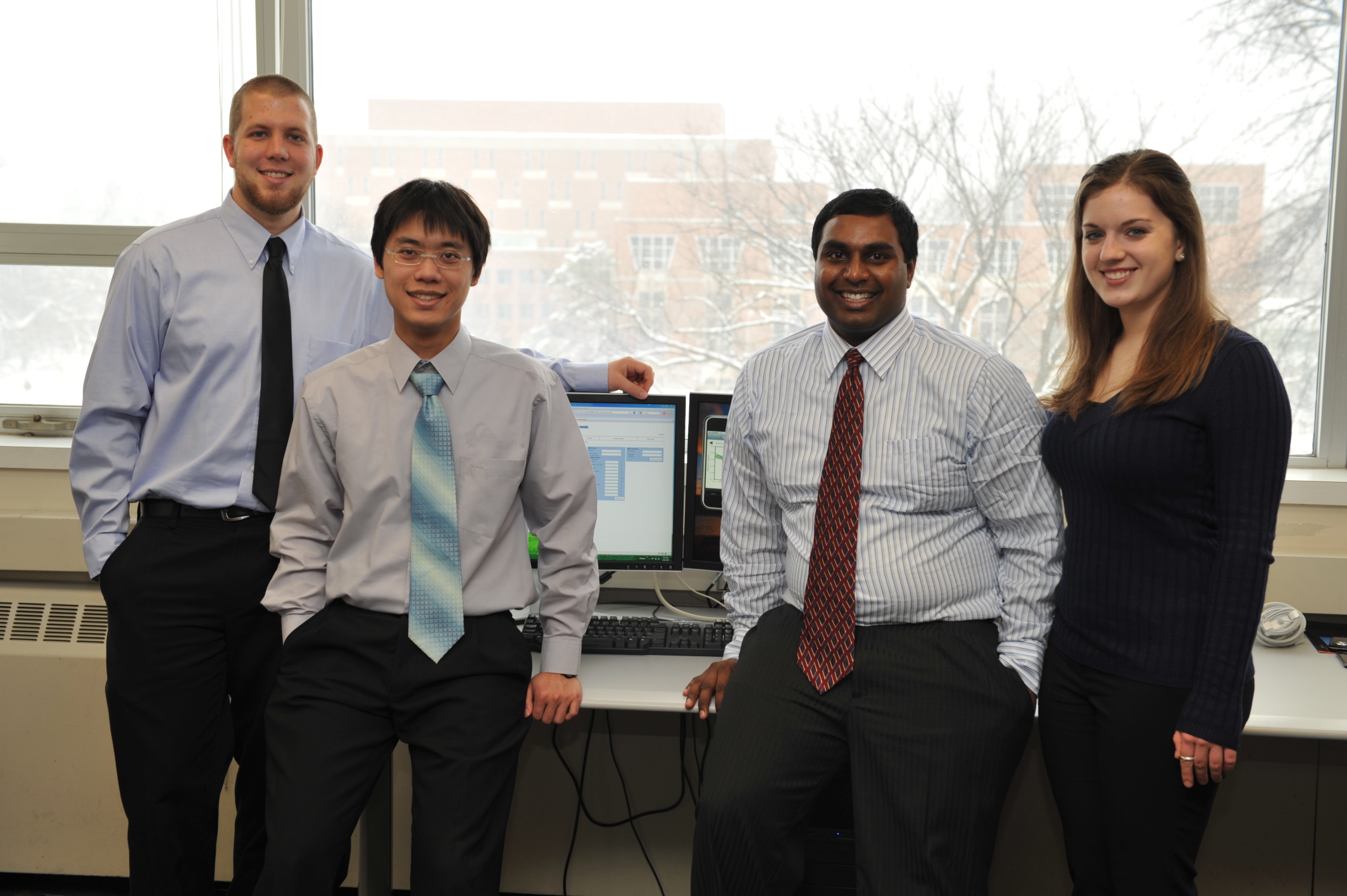 Team Medtronic
Mobile Health Managment System

MSU Team Members
Michael Keesey, Portage, Michigan
Kevin Chen, Taichung, Taiwan
Karthik Chokkaram, Ann Arbor, Michigan
Meghan McNeil, Farmington Hills, Michigan