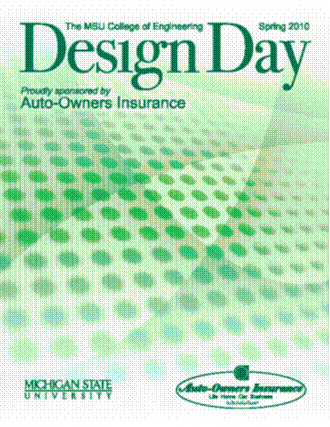 Design Day Sponsorships
Design Day is made possible in part by grants from corporate sponsors, which enjoy a number of benefits including special acknowledgement in the Design Day booklet.
Opportunities for sponsorship include
the Excutive Partner,
the Directing Partner,
and multiple Supporting Partners.
For more information about Design Day sponsorships contact Dr. Wayne Dyksen.