Project Portfolio Management
Terex Corporation is a global equipment distributer that prides itself on producing quality and cost-effective products. To efficiently produce these products and grow its business operations, Terex must effectively manage its Internal Technology (IT) projects. Currently, Terex has a need to expand its project tracking capabilities so that the Global Project Management Office (GPMO) can assist project managers in successful project execution.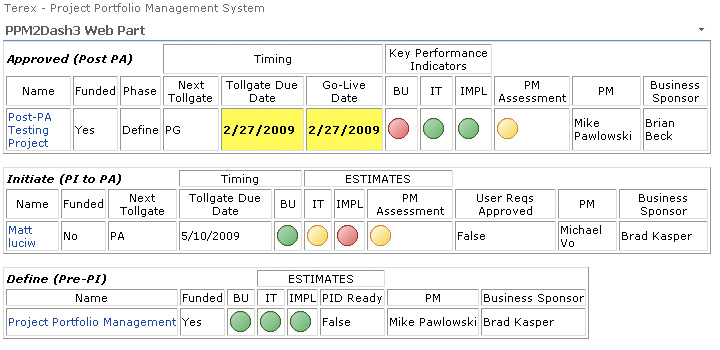 The Project Portfolio Management (PPM) System implements a standard project format that will be used to track projects from creation to completion in a sleek, easy-to-use, web-like application. The use of a single PPM website will enable Terex Team Members to adhere to a standard format for all projects. The site includes a project create page, a project edit page, a detailed project view page, a dashboard page, as well as a few other useful pages.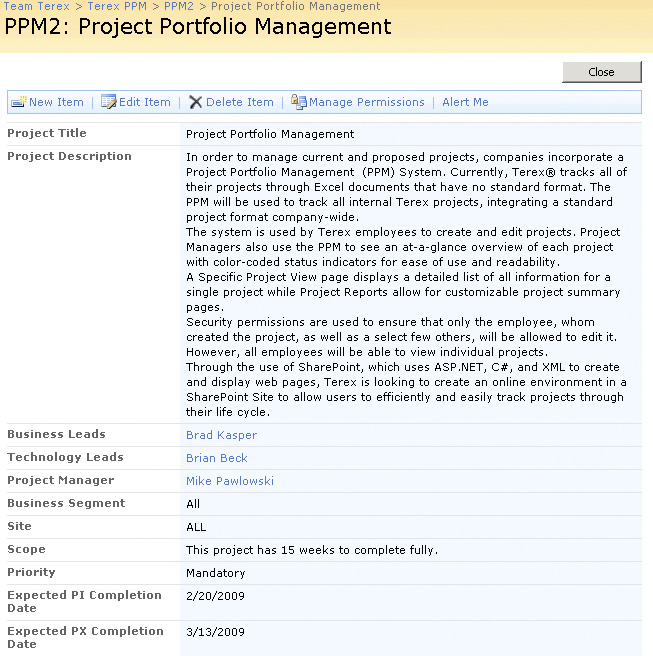 The project creation page ensures that all projects start with the same standard of information, while the project edit page implements security to allow certain users to edit a project. The detailed project view displays the list of all information for a single project. Finally, the dashboard acts as a home page that provides an overview of all projects, displaying only the most relevant information for each project.
This web-like application is created as a Microsoft SharePoint Site, which uses ASP.NET, C#, and XML to create and display web pages.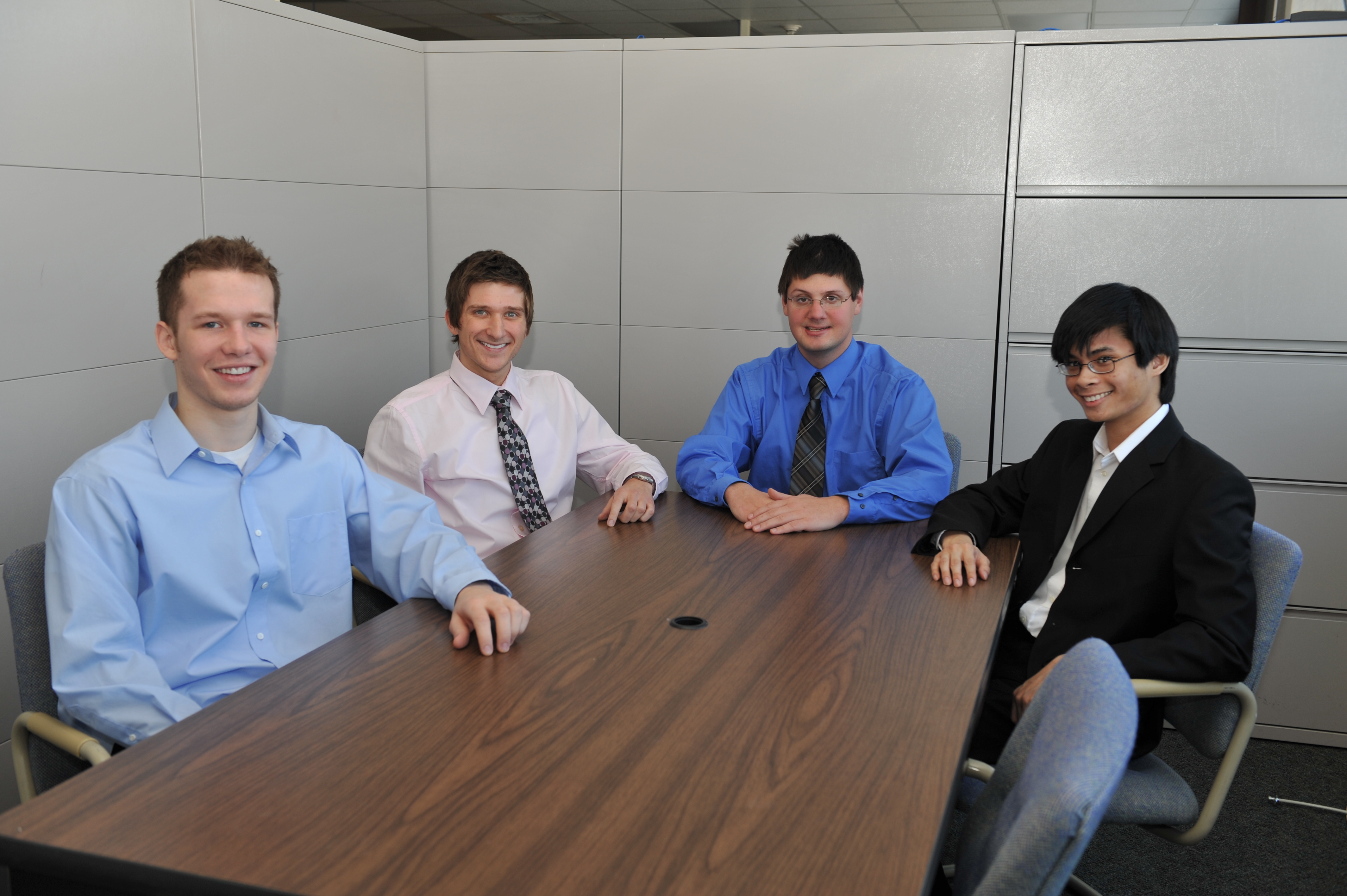 Brad Kasper, Michael Pawlowski, Brian Beck, Michael Vo